Spare parts
100% compatible
Mast as a result of its long experience on packaging machinery, it's was able to activate a service of spare parts fast and for the most brands of this industry.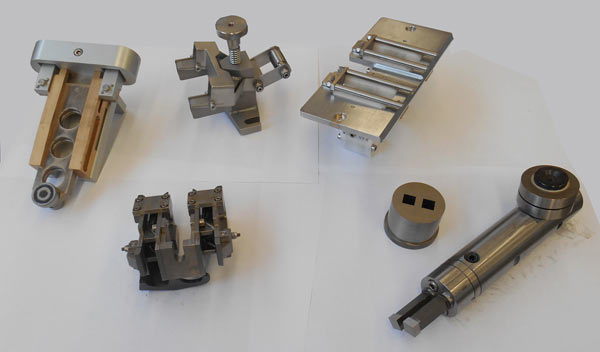 Send us a request with the type of machine and the characteristics of the format and we will send you immediately the specific spare parts catalogue. In a very short time you'll receive the economic offer with delivery time.
Send a request to this e-mail adress: info@mastimsrl.com.
---